15 Mar

#IWD2021 Reflection: How Do We Build Inclusive Digital Spaces in Education & at Work?

Rethinking Women's Leadership in the Post-Covid Era. That was the topic of our live Facebook talk with YB Hannah Yeoh, Katrina Too of Alibaba Business School and a talented 13-year-old Fugee School student. With a diverse panel of speakers, gender equality was looked at from the POV of a refugee student, entrepreneur of education and a lawmaker highlighting the perils of gender gaps in various sectors, adapting to the new norm and putting mental health on top of everything else.
People don't know what they don't know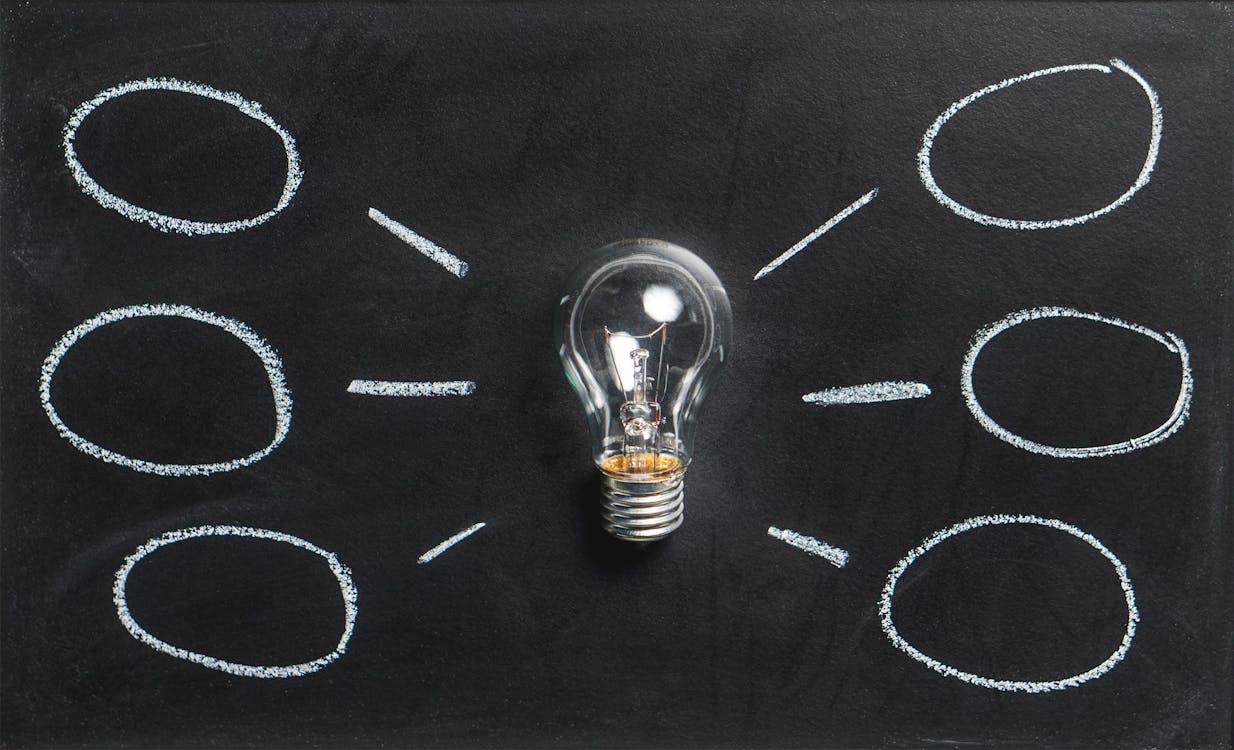 For everyone, the pandemic was scary because of the early lurking threat of a deadly new virus.
"Each time I went out, it was like wartime or a military exercise for me," says YB Hannah Yeoh, the first female speaker of the Selangor State Assembly and former deputy minister of Women, Family and Community Development in the previous administration.
YB Yeoh is a mother and a tireless advocate for women and children's rights in Malaysia. She rose pretty staggering statistics about women opting out of the workforce to look after their children or elderly parents. Only 56% of women participated in the workforce in 2020, that's very low compared to men who stand at 80.9%.
"If you don't address childcare, more people will fall out of their jobs and you will then have to look to and depend on foreign workers," explains YB Yeoh. It's on the government to subsidize more childcare services so women can balance both roles equally and efficiently.
Katrina Too, the MD of Open Door Policy, an NGO training refugees and marginalized communities for remote digital work, concurs with the absence of knowledge about societal problems.
"It's on us to be sharing our struggles," says Too, who is now the head of Partnerships and Programs at Alibaba Business School where they partner with institutions to educate children on a curriculum level, in turn, connecting students to job and project-based learning opportunities.
There are a lot of initiatives out there, but the questions is what can we do to close these gaps?
Ask yourselves: which challenge can you help fix?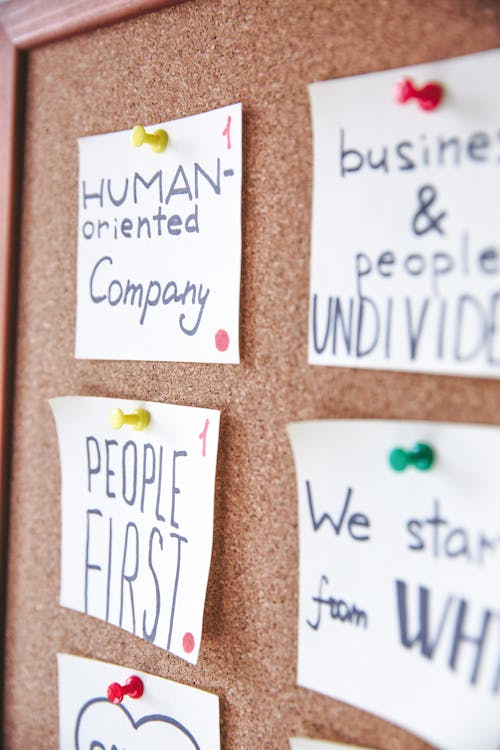 It's about choosing the challenge you know you can overcome and provide solutions.
"The most important think to consider is that while there will always be jobs, it's about how quickly can someone learn and be trained with these new digital skills," says Too.
Talking about how we're adjusting and adapting to virtual-only hangouts, the key lies in selecting and maintaining the best medium through which classmates and colleagues can interact through and find productivity in,
And above all else is prioritization. While we're at home and online, YB Yeoh points out our susceptibility to burning out and over-promising work that you're unable to deliver at the end of the day or the end of the week.
In order to have the energy and time to address social issues such as gender gaps in education or employment sectors, one needs to look after themselves.
"There's a stigma to mental health in Malaysia, many people avoid the conversation and don't know how to deal with it (in the family)," YB Yeoh spells out. Going as far as to the parliament or on broadcast TV, the MP of Segambut's says we have this 'let's not talk about it' mentality that we have to rid ourselves of before domestic violence, depression or other mental health harms take us in the deep end.
The hotline was set up as part of the Women, Family and Community Development Ministry's initiative in providing psychological support to those affected by the stay-home order.
"Don't stop at CANNOT!"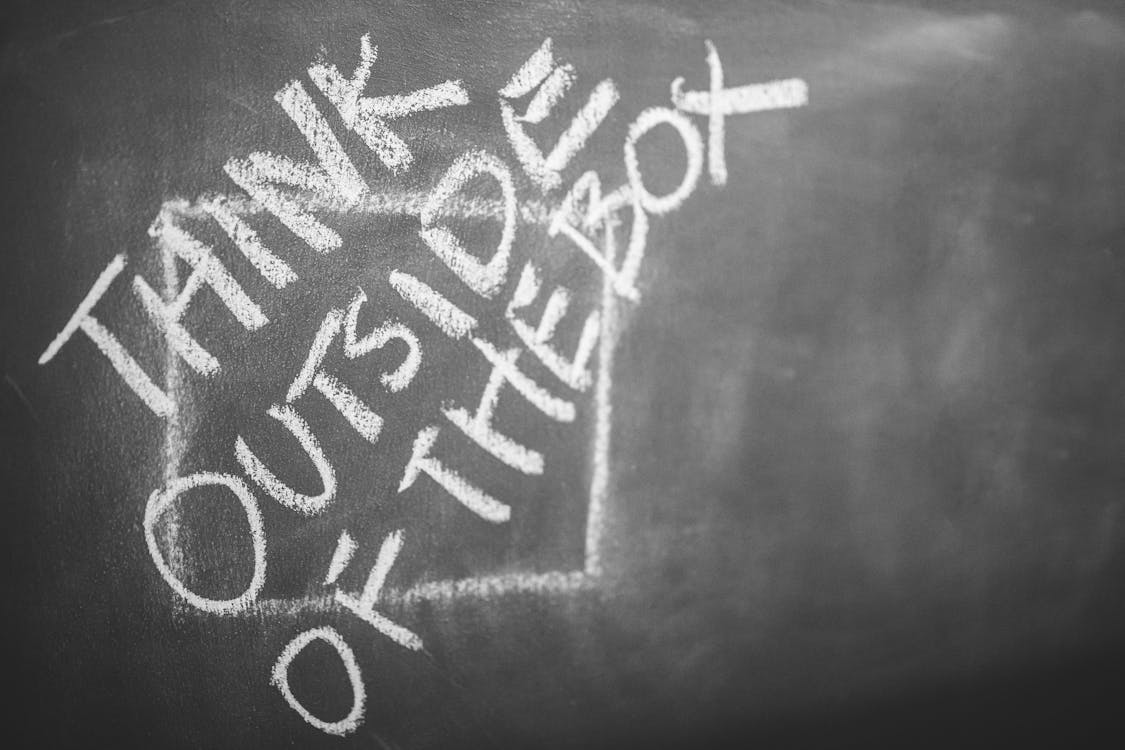 Fatima Abdulkhaliq, Fugee School's star junior student made probably the best takeaway point in the chat.
When asked about how the 13-year-old student from Somalia is coping with the transition to remote learning, she says, "if online classes is easy, it will be easy depending on how hard working you are. if you think it is difficult, then it will be difficult."
Abdulkhaliq is the exemplary student Too and YB Yeoh are striving to support with direct access to learning and skills-training to continue moving up the social ladder after graduation. Admittedly, she mentions about struggling with using the tablet and getting homework done on Google Classrooms, but self-motivation and peer-to-peer support got her through the most difficult times.
"For a start, the #choosetochallenge movement urges Malaysians to ask why cannot? When you move beyond cannot , dig deeper and find that it's a state of acceptance, you can fix a problem that doesn't sit well with you," says YB Yeoh.
She adds that one needs to think out of the box of what is and create a world that you wish to live in. In the same breath, Too also says only be forming a "culture of curiosity and understanding the truth" can we start speaking up and calling each out on our unconscious and conscious biases.
At the end of the day, it's a matter of perception, it can make or break you. Once we alter and disrupt the status quo of things that don't bring or do justice to people, that's when we can start walking the talk of diversity and inclusion.